HCA INK TATTOO CONVENTION
11. - 13. SEPTEMBER, 2020, DOK5000, ODENSE, DENMARK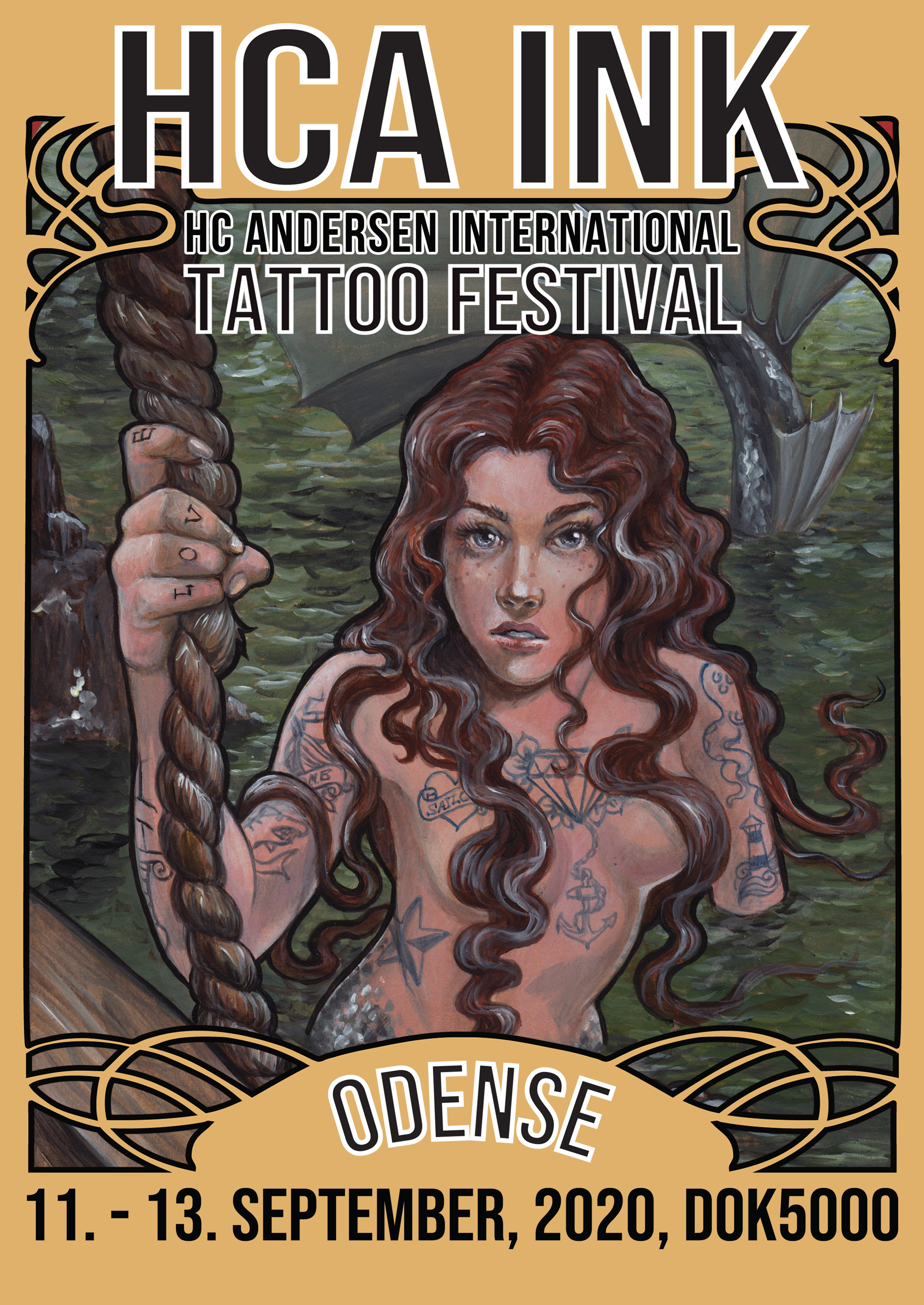 HCA INK - HANS CHRISTIAN ANDERSEN TATTOO CONVENTION 2020
BOOK STAND NU VIA MAIL: INFO@HCAINK.DK
The 3rd annual HCA INK – HANS CHRISTIAN ANDERSEN TATTOO CONVENTION is held in the birth town of the famous fairytale writer: Odense, Denmark.
The tattoo festival takes place from 11 – 13. of September 2020.

Thursday 10th of September is a closed event and network day for artists only with food and the possibilty to set up booths and hang out with fellow tattoo artists. 
HCA INK takes place in DOK5000. An old industry building at the harbour which has been rebuild to a modern, raw event location. See more at Dok5000.nu
Sponsors
Sponsors of HCA INK - HC Andersen Tattoo Convention